Visit Solarium Overland Park
(135th & Metcalf)
13400 Metcalf
Overland Park, KS 66213
913-681-2353
New Hours – We will now be open 7 days a week.
Monday-Friday from 9am-9pm
Saturday from 9a-6p
-Sunday from 10am-6pm
as we will phase our hours.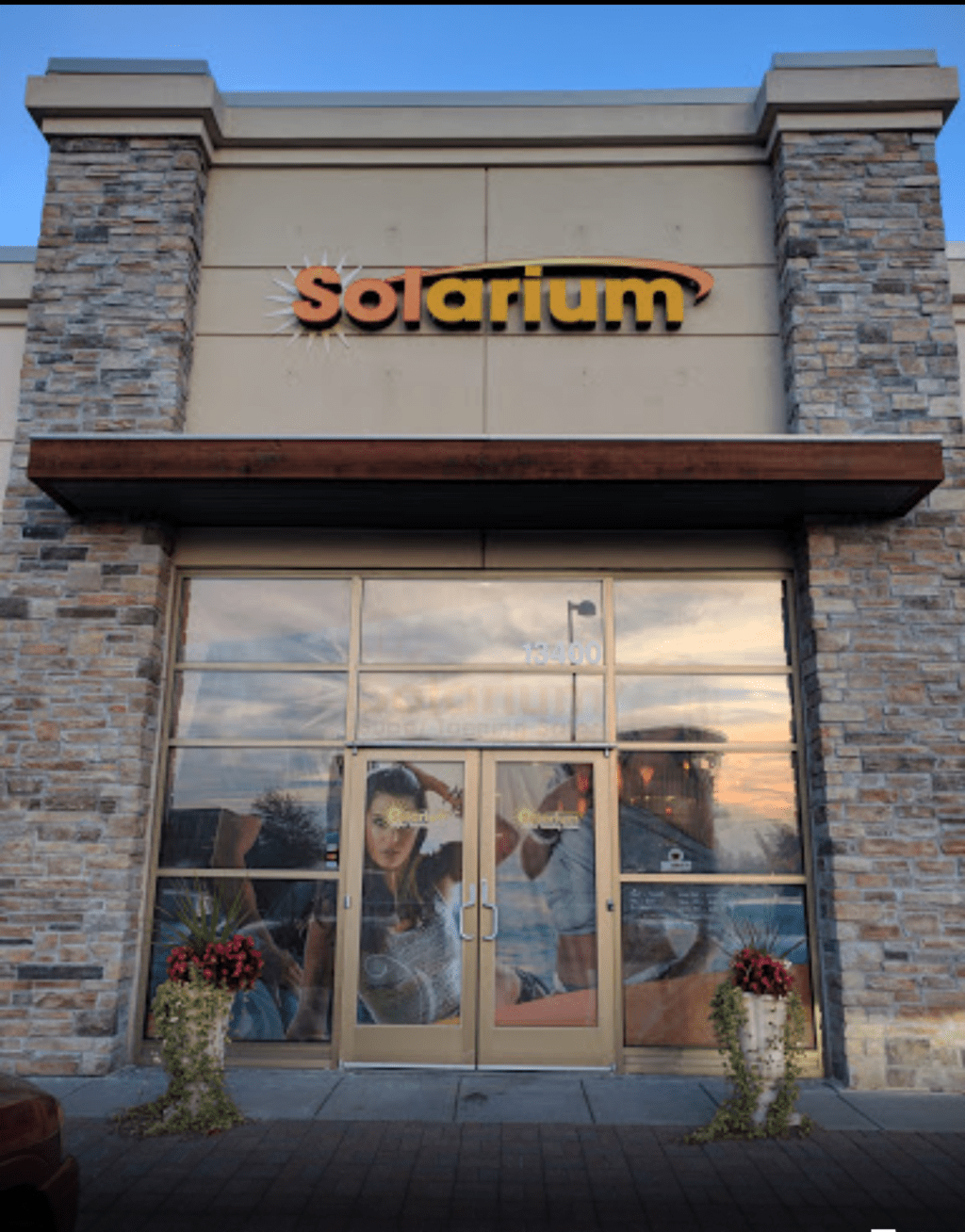 Posts: Services Information & Deals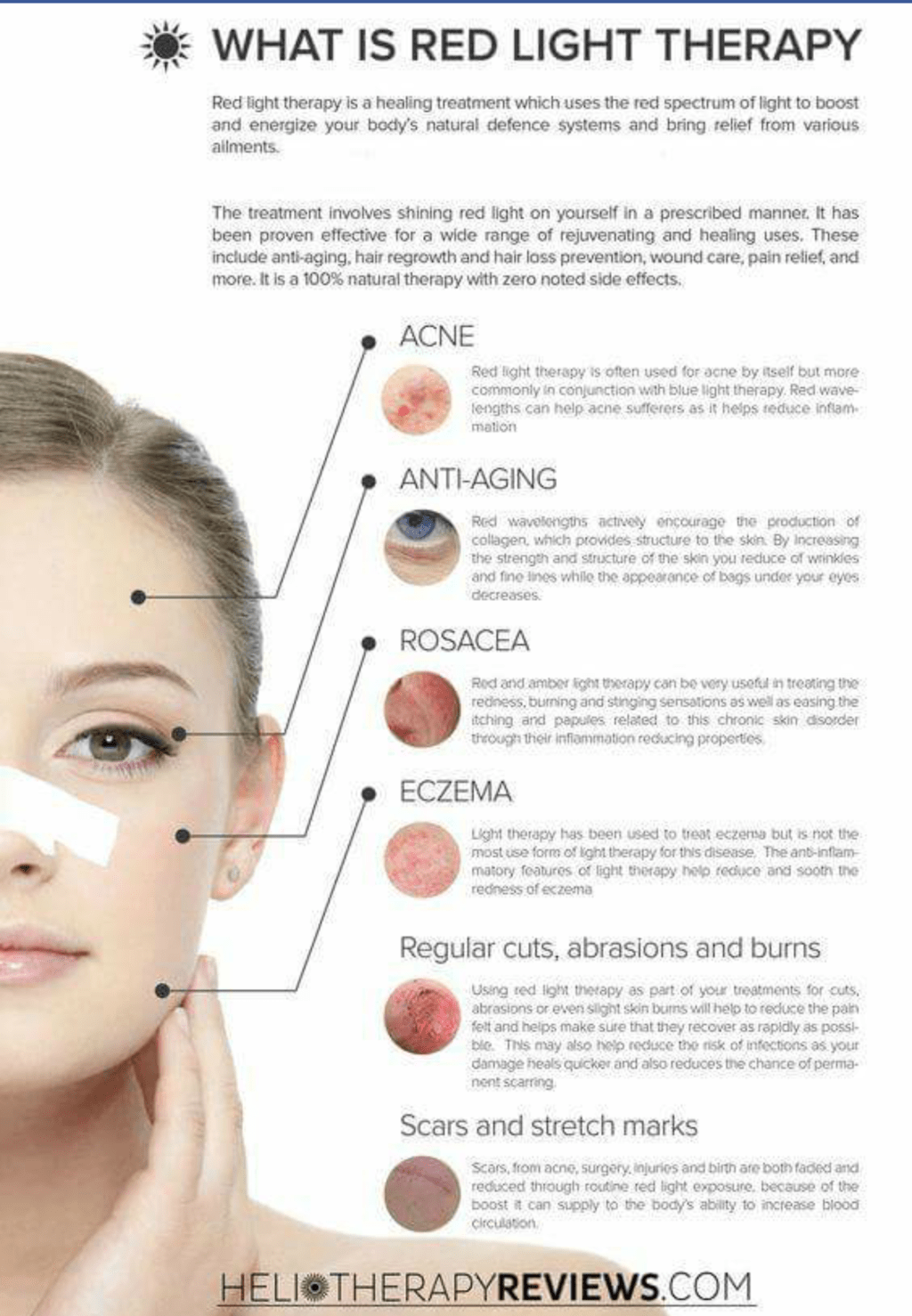 Solarium now offers Red Light Therapy beauty, appearance and health in at Solarium on Metcalf in Overland Park.  As well as producing elastin and collagen, red light therapy also increases circulation. It does this by relaxing the blood vessels in the treated areas...