Your Sunless Headquarters!
Are you looking to keep a glow year round?  Do you have a vacation or event coming up?  Solarium has got you covered!  We offer the latest sunless technology at the most affordable price to fit every clients needs.  At Solarium we have two sunless methods: our latest and greatest VersaSpa Spray Booth or a Custom Airbrush applied by one of our certified spray technicians.
Our organic paraben free solution features a violet undertone to give you a flawless natural result every time. As always we guarantee no orange color!
Upon Arrival to Solarium you will be greeted with a smile by one of our trained sunless professionals. We will guide you to select the perfect shade to fit the result you are looking for. Whether you want a light healthy glow or a dark vacation ready tan we have the ability to make your result completely custom.
Unlimited Sunless options start as low as $39 a month! We have four convenient locations available for all members to visit! Walkins and appointments are always available making it easy to get your glow on!
Take a look!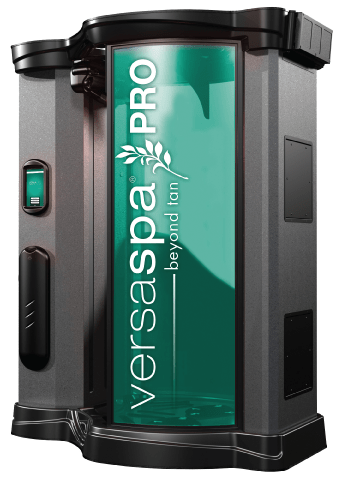 VersaSpa combines the science of skin care with advanced tanning technology to rejuvenate the skin for a beautiful tan. Cutting-edge technology provides three spray nozzles for flawless coverage. The heated drying sessions provide the ultimate comfort during your session and allow you to exit ready to dress and take on the rest of your day! Our sunless professionals will help you in selecting the perfect shade to fit your needs, how to operate this easy to use booth, and proper aftercare measures.
Solarium Sunless
Custom Airbrush Spray Tan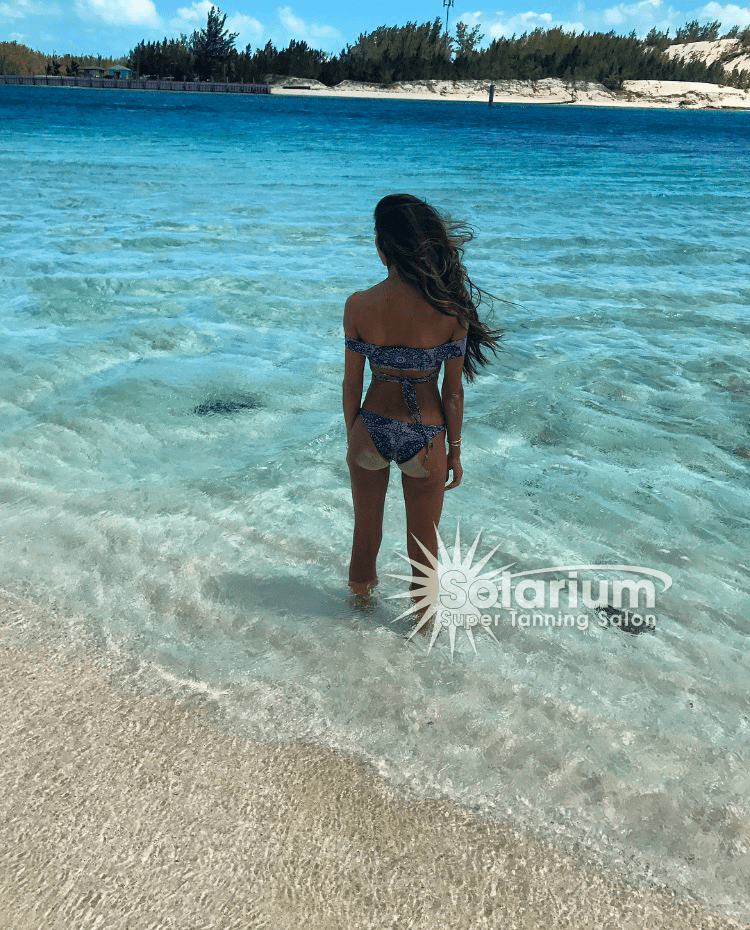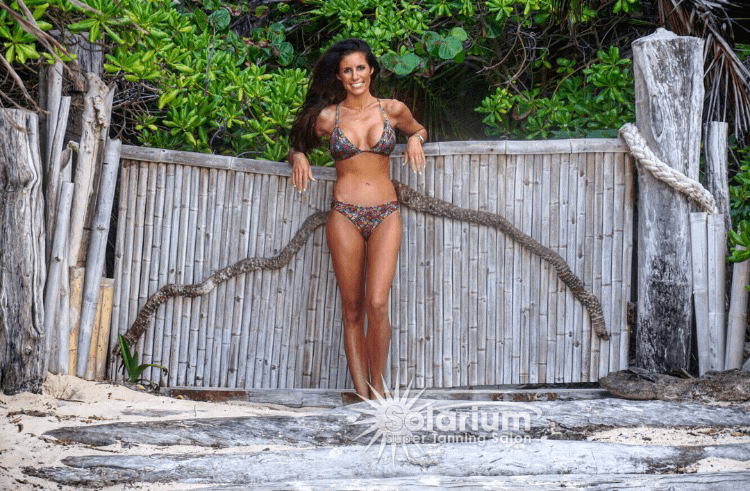 Infinity Sun, where sunless tanning & timeless beauty unite. Our all-natural, anti-aging sunless solution made with antioxidants and pure botanicals, leaves the skin radiant with a natural golden brown glow. Each Custom Airbrush is applied by one of our Certified Spray Technicians. Full body countouring is included with each sunless session. This allows us to contour and highlight your natural features for a truly custom powder matte finish. The Custom Airbrush can last up to 14 days depending on the aftercare measures taken! This is twice as long as a conventional booth spray. Call the Shawnee, Overland Park, or Olathe Location to schedule your airbrush today!