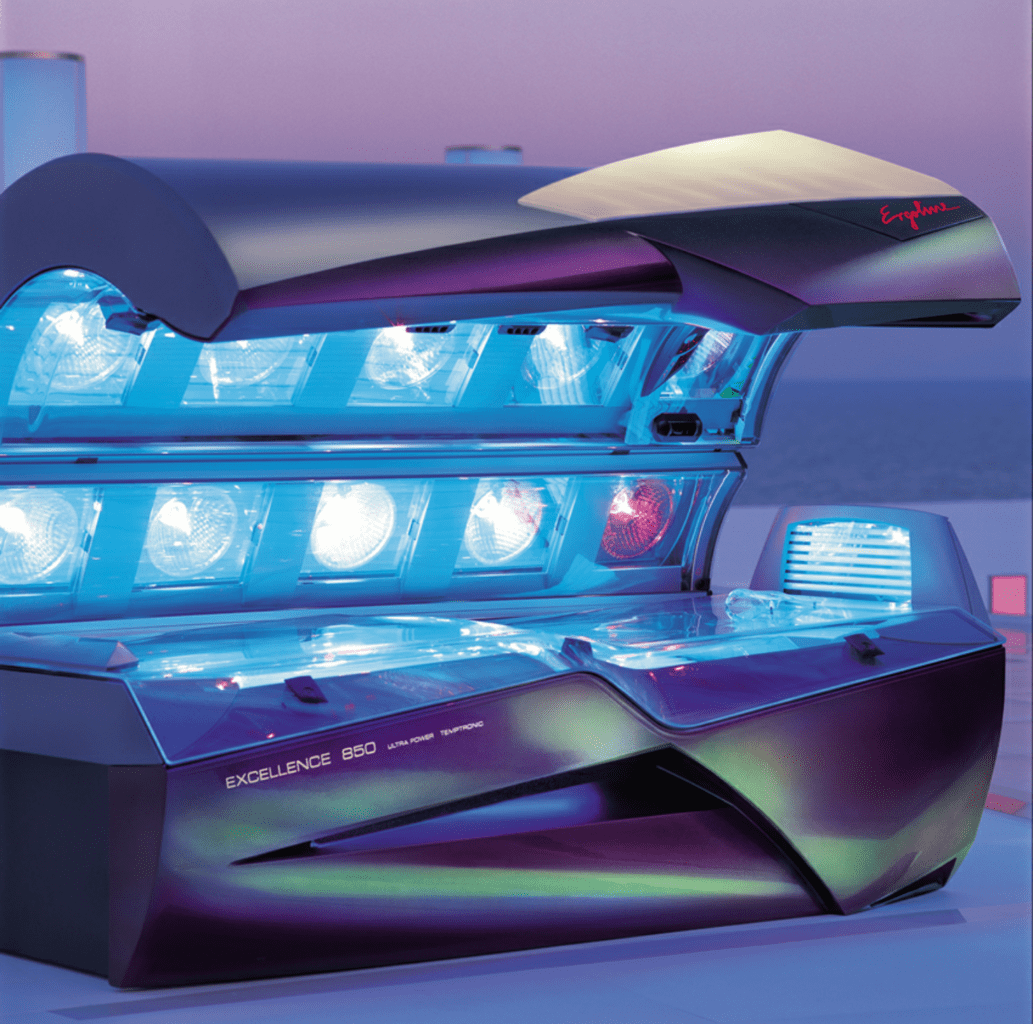 The latest High End Luxury Tanning at Solarium Super Tanning Salons.
The Finest Sun Beds Made Easy
Level 3
With our Level 3 High Pressure Beds, you will experience the ultimate in sunbed tanning.
In 12 minutes, this bed will give you the most immediate and the deepest color.
Not only is this bed the fastest, it will also give you the most natural looking color available. These superior results it will tan you 6 times faster than Level 1 beds.
No long wait times because Solarium has multiple High Pressure Tanning beds at all locations.