We Are Sun Beds Made Easy!
Rather than multiple different confusing levels with complicated choices, Solarium Super Tanning Salon has only three levels.  Within the three levels, you will always find the bed you want at the location you prefer.  This takes away the wait for your ideal bed.
We have multiple beds of the same level in all the levels, so you won't be waiting at Solarium… you'll be tanning.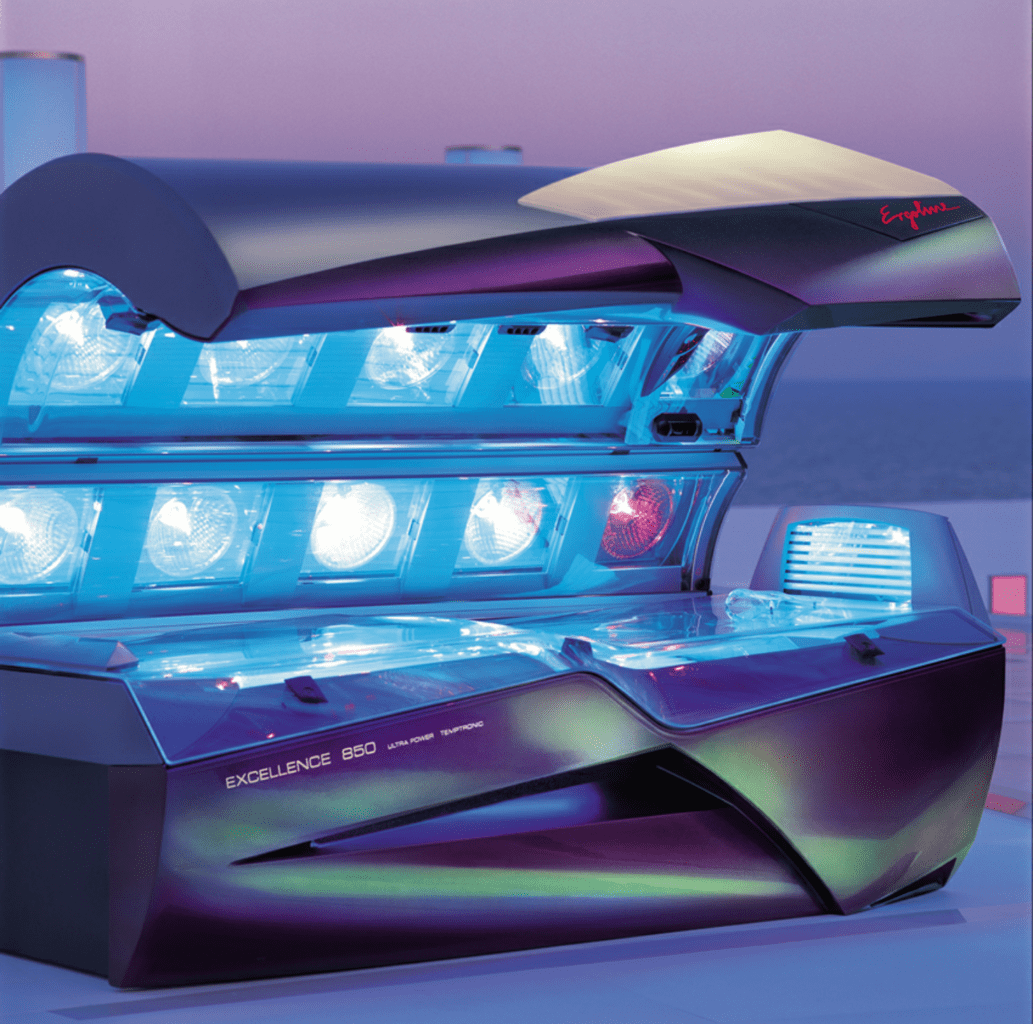 Here you can read about our 3 levels of UV tanning beds.
The latest High End Luxury Tanning beds. 
Level 3
With our Level 3 High Pressure Beds, you will experience the ultimate in sunbed tanning.
In 12 minutes, this bed will give you the most immediate and the deepest color.
Not only is this bed the fastest, it will also give you the most natural looking color available. These superior results it will tan you 6 times faster than Level 1 beds.
No long wait times because Solarium has multiple High Pressure Tanning beds at all locations.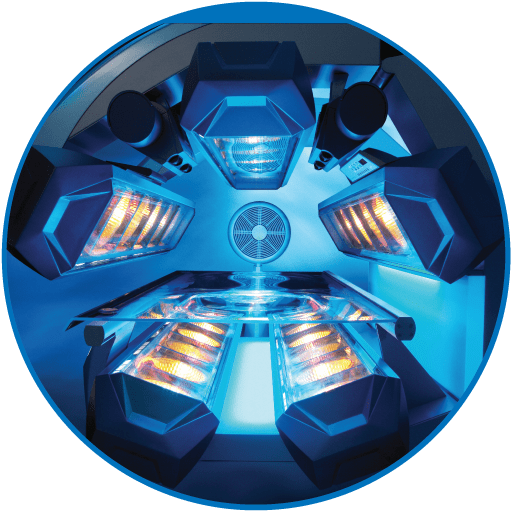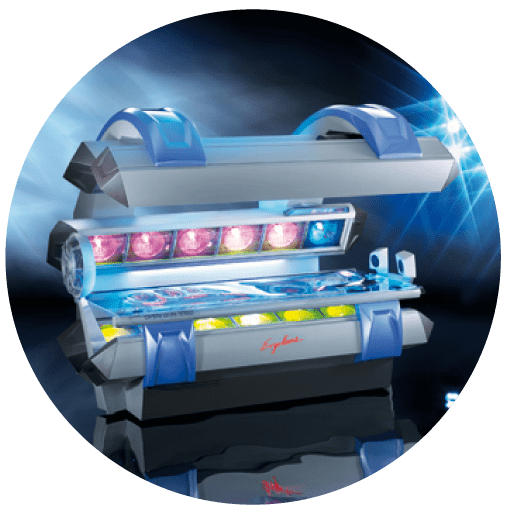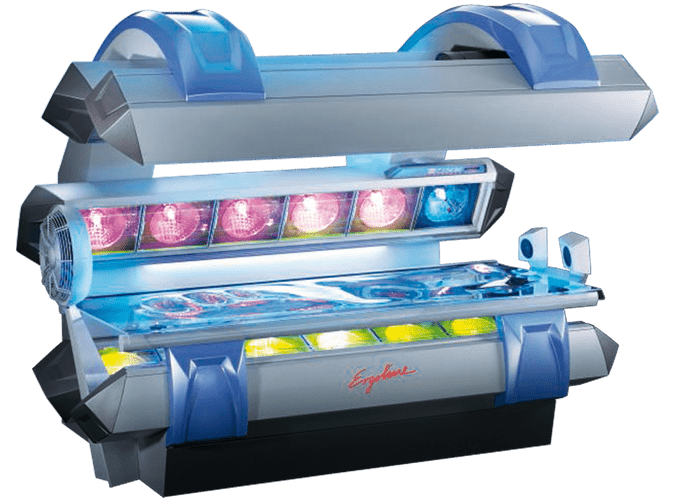 High End Comfort with Results 3 Times Faster than Level 1 Beds
Level 2
Our Level 2 Bronzing Bed is 10-12 minute, high end comfort and will give you results faster than level 1 beds.
Experience the aqua mist and aroma therapy plus advanced temptronics for the ultimate level 2 experience experience and leave with a beautiful sun kissed glow.
Basic – Sun Beds Made Easy
Level 1
Our Level 1 beds provide 10-15 minute tanning, superior power all with the Vit ultra performance facial tanners. Our Level 1 beds are spacious and will gradually build color and simulate melanin.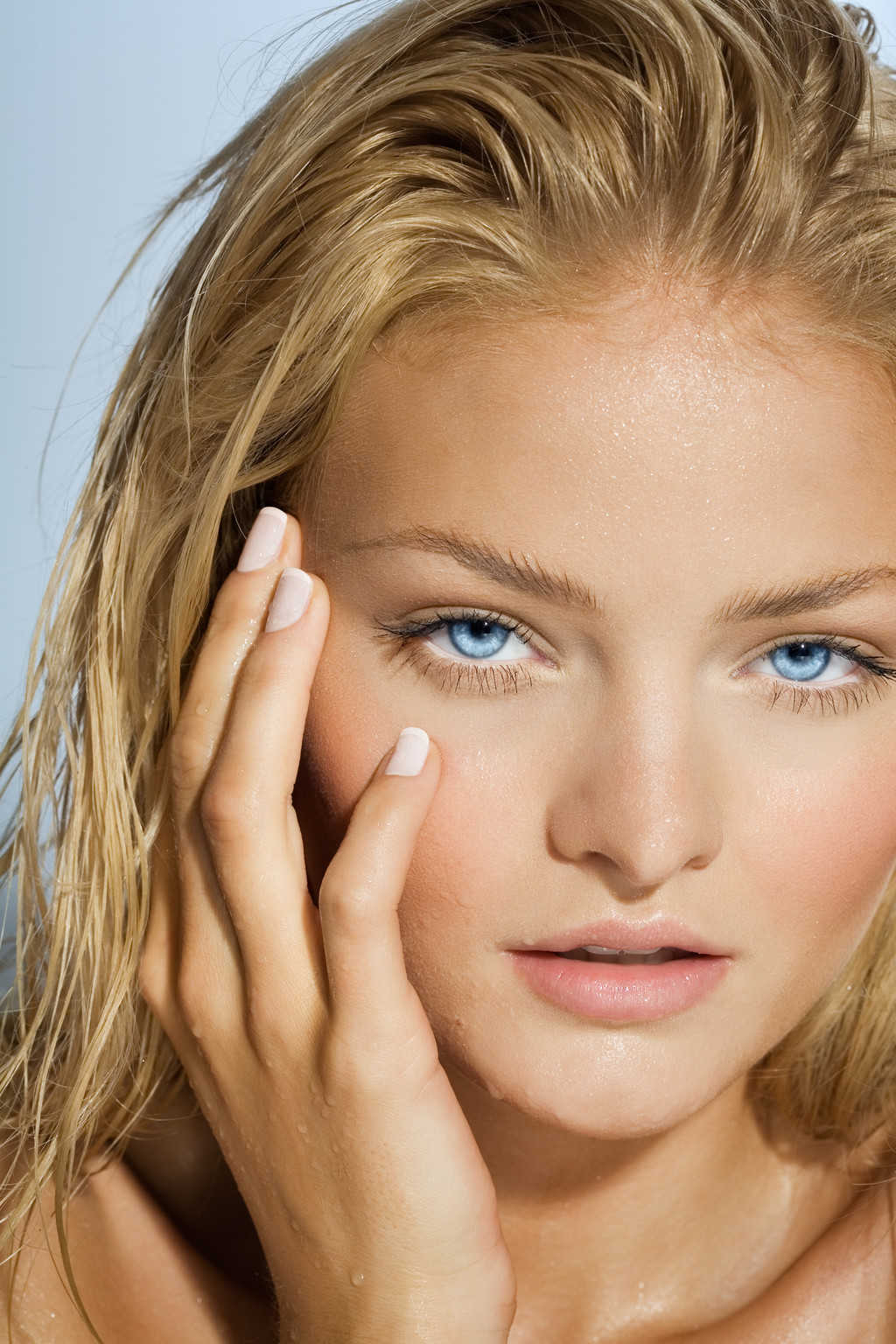 Ready to take your tan to the
Next
 

Level?

If you are ready to take your tan to the next level, try a "Double Dip"  to get optimal results, it's a Solarium staff favorite!

What is a Double Dip? It is a combination of a sunbed followed by a sunless spray session and you will benefit from the sunbed tanning sea UV rays, that give you optimal results and that will stimulate melanin production while our Custom Solarium Sunless Solution will penetrate your skin for deeper, darker, lasting results while your pores are opened from the UV rays using our VersaSpa automated booth or with our Custom Airbrush Sunless Tanning.

…and don't forget to ask about the primer you can use in both the sunbed and sunless to amplify your tan experience!